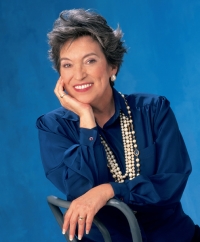 The Matchmakers (Delaware)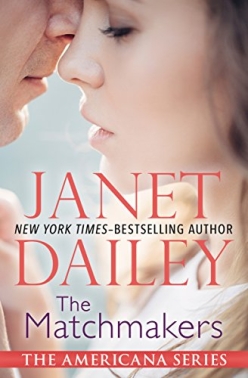 Difficult Decision
Published by Open Road Media
Jordan Long has serious issues with the attractive young live-in nanny his aunt hired while he was away on business. He specifically requested a more experienced, matronly woman to take care of his two young daughters, and Kathleen Darrow is an unwanted sexy distraction. She has to go.

After three years working as a nurse, Kathleen was ready for a change, and she was thrilled to take the governess job at Long's magnificent home near Delaware Bay. Soon after meeting little Annette and Marsha, she begins to hate the idea of being separated from them—and from their charismatic father with his powerful air of self-confidence and darkly handsome features.

But if two very resourceful little girls have their way, their passionate, auburn-haired caregiver will soon be assuming a more permanent position in the family household—and in the heart of their widowed dad.
217 pages | 978-0896211490 | May 1, 1988