THE CALDERS ARE BACK!
PREORDER TODAY - ON SALE FEBRUARY 23!
Return to the roots of romance legend Janet Dailey's most beloved family—the Calders—in this first book in a brand new series set on the beautiful, unforgiving American West, where the only thing more vital than hard work is the love of an unforgettable woman.




ON SALE JANUARY 26TH! Book 5 in the New Americana Series is set in Tennessee!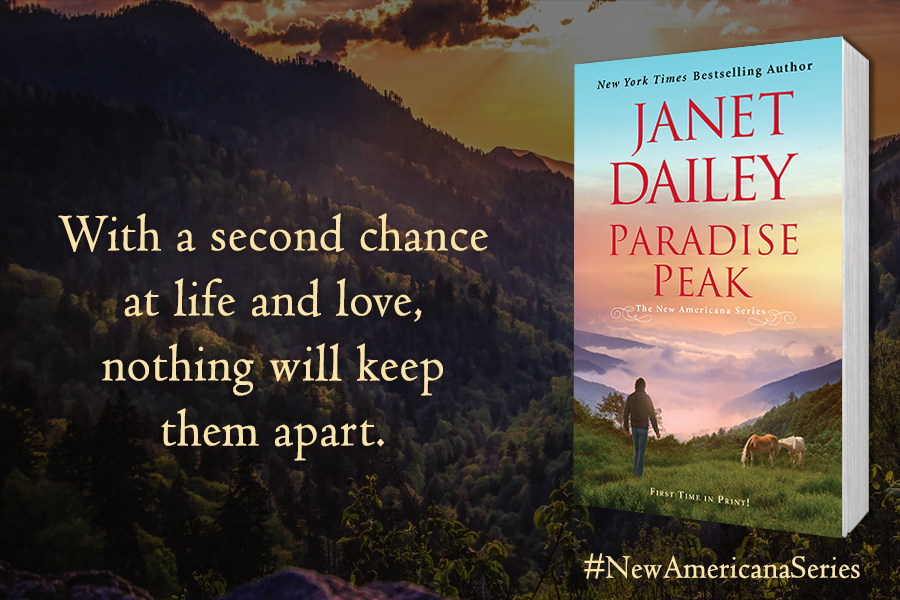 At the Alamo Canyon Ranch, set amid the desert foothills of Southern Arizona, the Champion women carry on the family legacy of breeding bucking bulls for the rodeo. In a world where bloodline is everything, love is the only risk worth taking . . .