Coming on August 30th!
Book #3 in "The Champions" series!
Determined to keep their legacy bull-rearing operation strong, the Champion sisters go head-to-head—and heart to heart—with some of the toughest men on the rodeo circuit—and walk away victorious in love . . .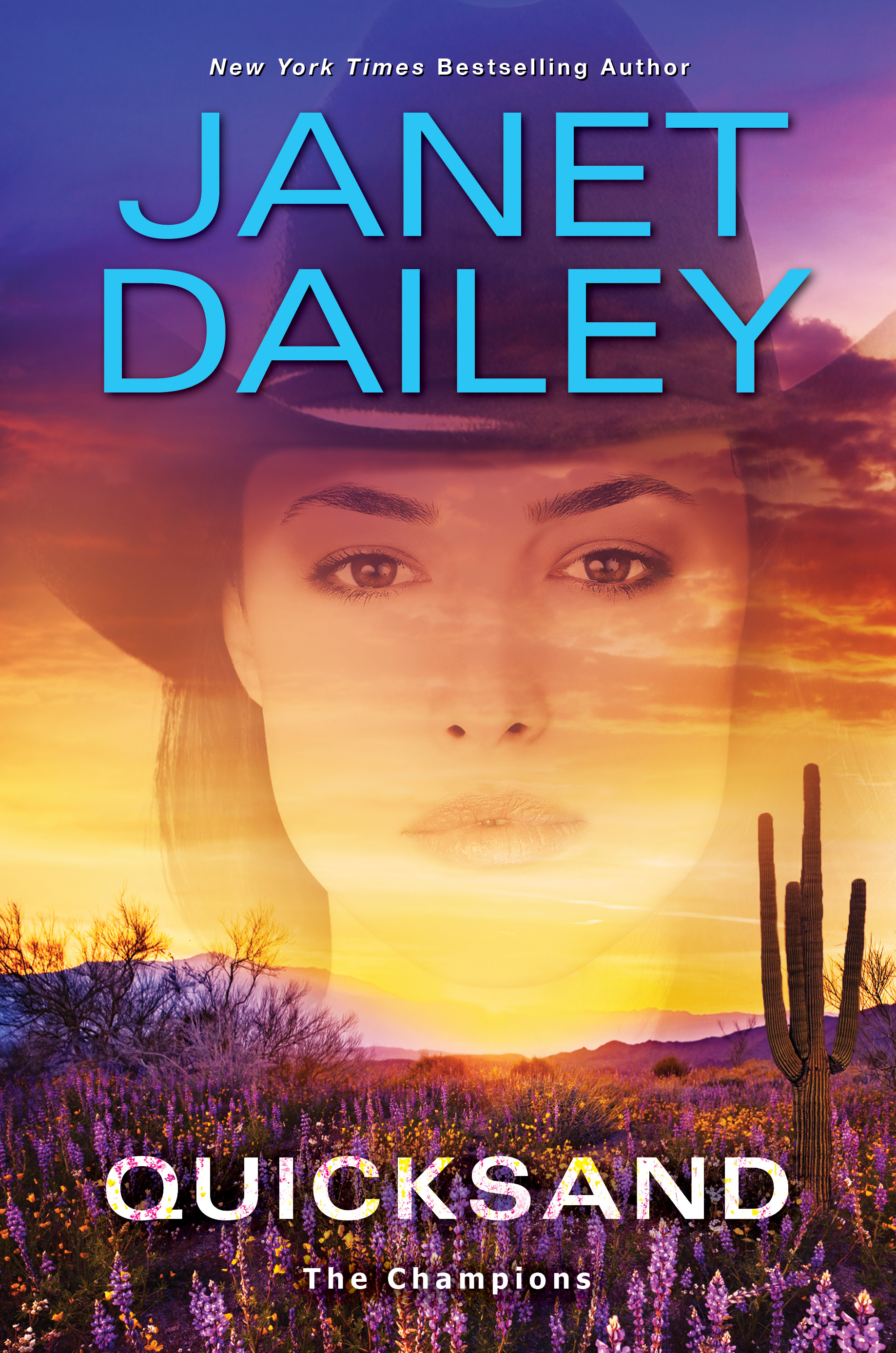 At the Alamo Canyon Ranch, set amid the desert foothills of Southern Arizona, the Champion women carry on the family legacy of breeding bucking bulls for the rodeo. In a world where bloodline is everything, love is the only risk worth taking . . .