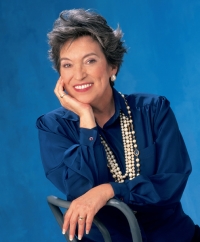 That Carolina Summer (North Carolina)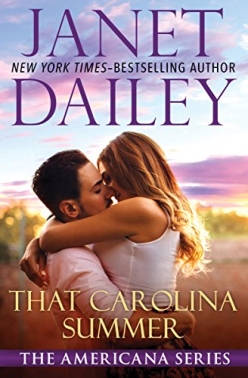 Published by Open Road Media
At the tender age of twenty, romance is still a game to stunning Annette Long. She's looking for some excitement to spice up a month-long family vacation on Wrightsville Beach, and some innocent flirtation should do the trick. And now she's found the ideal target.

The scion of a patrician North Carolina family, resort owner Joshua Lord is used to attention from beautiful female guests. With his sexy, sun-bronzed body, his wealth, and social standing, he can have any woman he desires—which is why Annette is determined to make him want her.

But love is serious business for Josh Lord. If this playful blond minx believes she can toy with his affections, he's ready to teach her a few lessons in love.

The little girl from The Matchmakers is all grown up in the North Carolina installment of Janet Dailey's phenomenal Americana Series—proving once again why the New York Times bestseller is one of America's favorite romance writers with more than 300 million books sold.
120 pages | 978-1497639768